Agritechnica 2019
18/12/2019
Global innovation on show
Agritechnica is the world's leading trade fair for farm equipment; the place where manufacturers like to present their 'latest and greatest' products.
HARDI Australia has a keen interest in new ideas and we sent a team of four – representing our product, sales and engineering departments – to Hannover for the 2019 event.
While HARDI International had a number of new products on display, we also appreciate that the sprayer is just one part of a whole system on your farm. So here's a sample of the many innovations that caught our eye…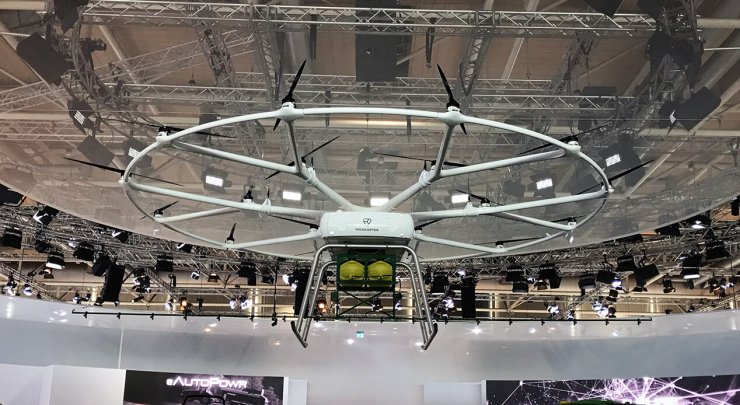 The 18-rotor electric VoloDrone first flew in October 2019 and has a lifting capacity of 200kg. Many configurations are planned, but this one is set up with chemical tanks and a spray boom.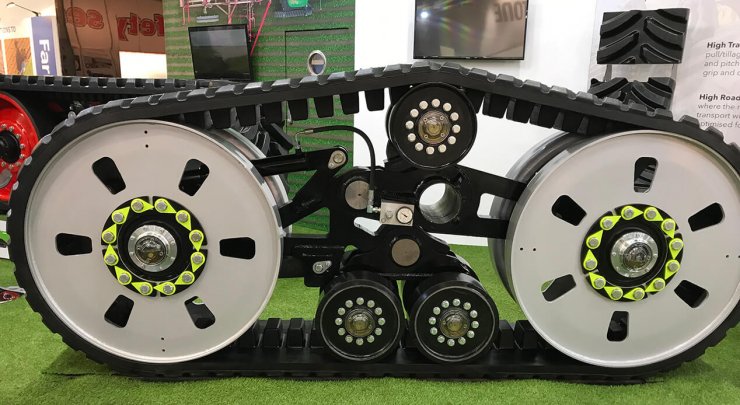 This is the Intelligent Multi-Use Track System IMTS 2W-457 track being promoted by SLY France. Designed for row crop operations, the track is 457mm wide and has an 0.8m2 footprint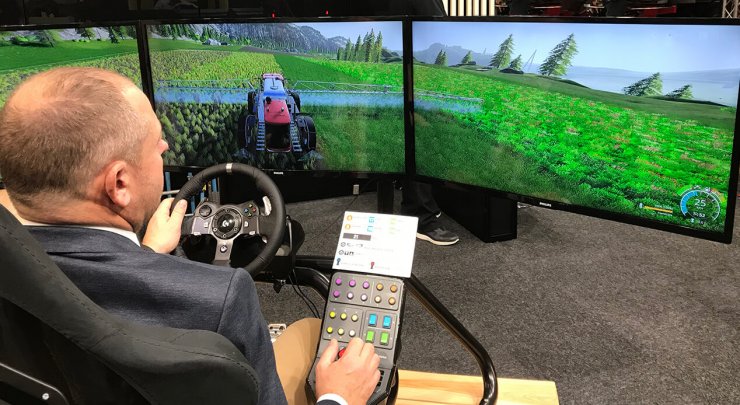 We couldn't ignore this! Based on the popular Farming Simulator game by Giants Software, HARDI International presented this multi-screen RUBICON cab simulator.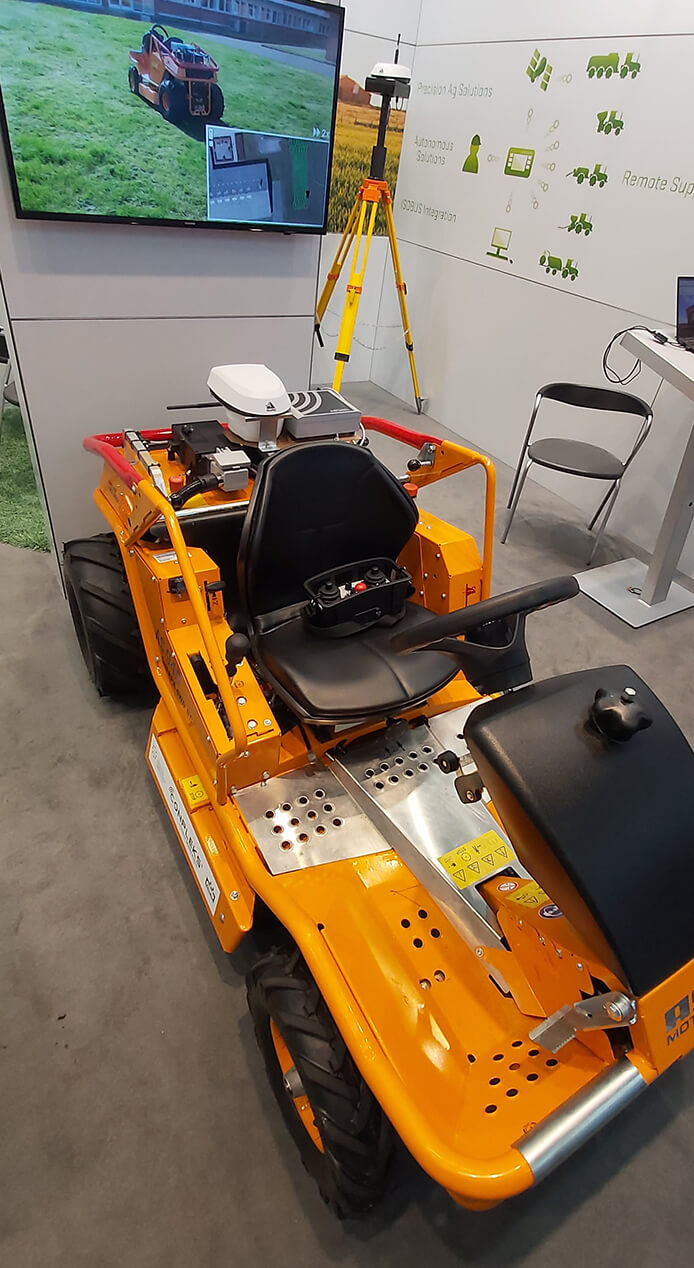 How about an autonomous lawnmower to keep things tidy round the house? This is just a small example of a real technical revolution in farming – and it's already started.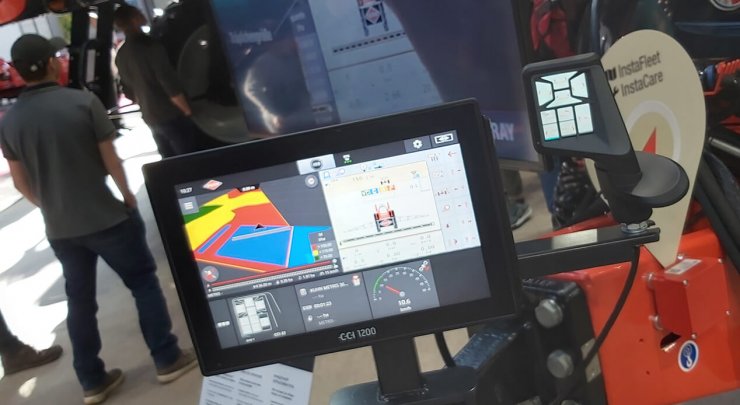 One from the HARDI stand, this is a new Touch Screen Terminal Joystick connected to a CCI 1200 ISOBUS controller. It literally keeps all of your spray functions under your thumb!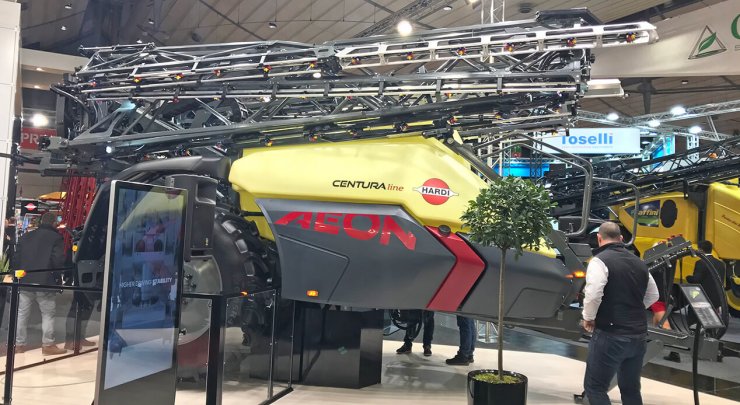 Also brand new on the HARDI stand was the prototype HARDI AEON – the next generation in trailed sprayers. We'll keep you posted on its continuing development and eventual release.