Take a tour of HARDI HELLIOS
05/08/2019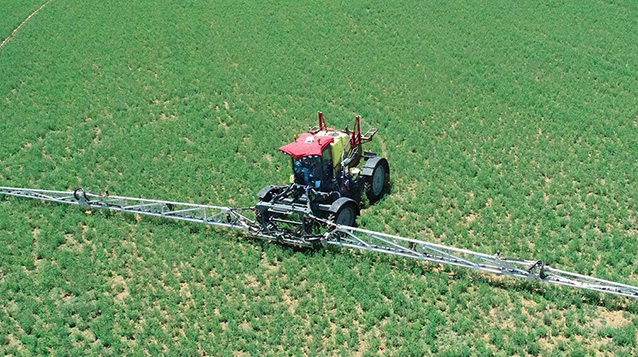 For a small self-propelled sprayer, HARDI HELLIOS is making a big impression.
Designed to be affordable and lightweight without compromising performance, HARDI HELLIOS makes self-propelled productivity a reality for mid-size operations and heavily cultivated or irrigated soils.
The sprayer makes efficient use of a small engine to maximise power and fuel economy without compromising performance. A focus on getting the essential functionality right helps keep the price within easy reach.
Now you can see just how much bang for your buck HELLIOS provides, in a video tour with HARDI Australia SP Product Manager, Steve Lancaster.
Watch it now or search 'HARDI Australia' on YouTube.