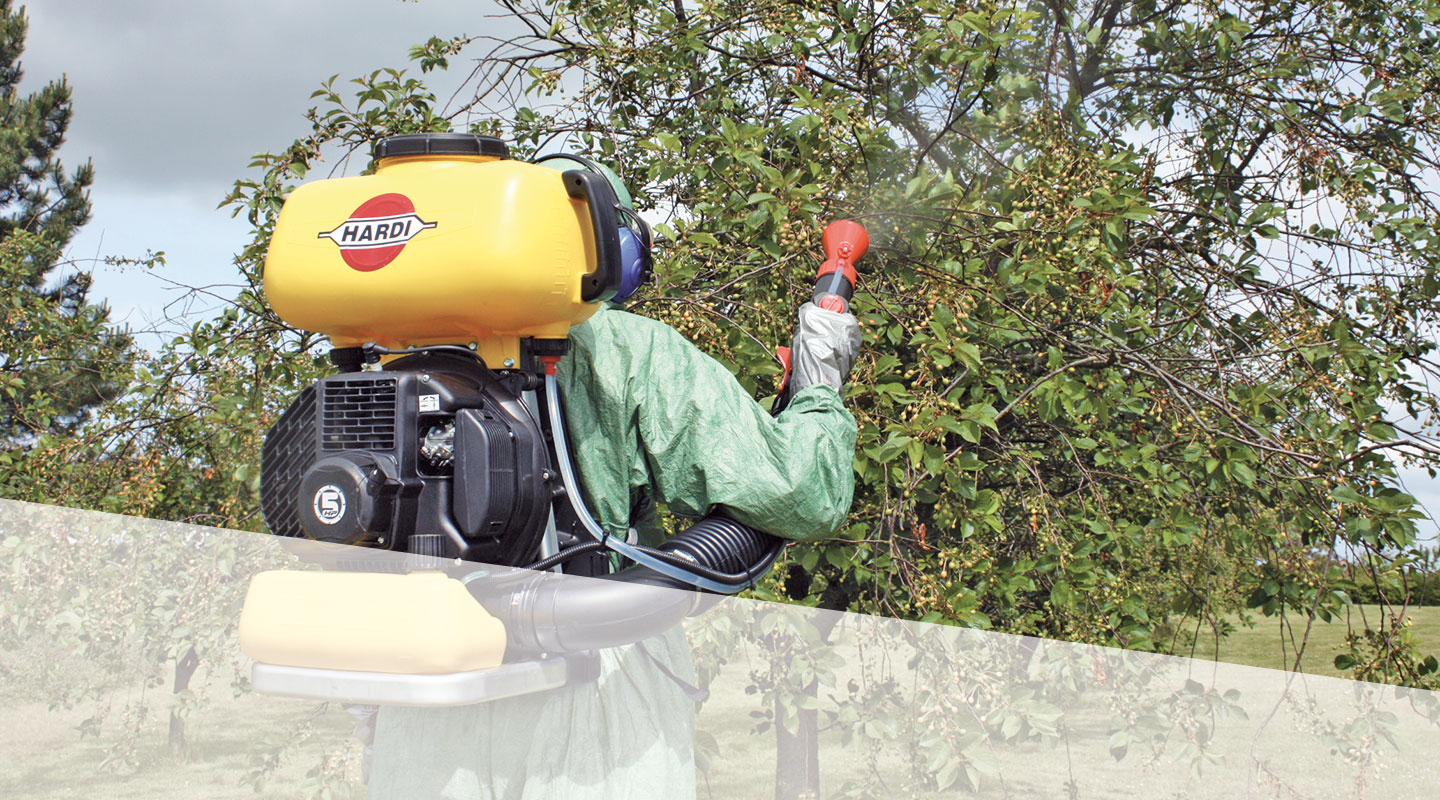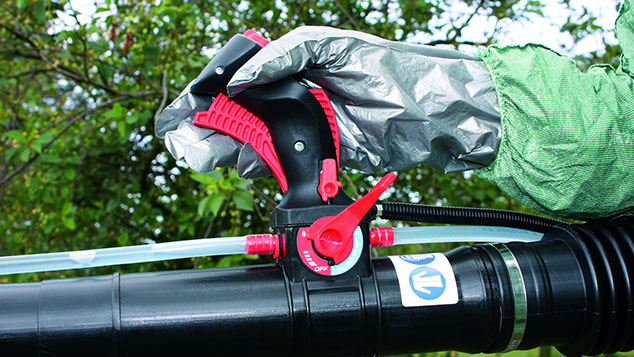 Back pack mistblower
The BPM 100 is a 16 litre back pack mistblower used for low volume application of pesticides over large areas where there might be limited access or where canopy penetration is required.

A motorised centrifugal fan produces high air speed through a venturi air outlet which shears the spray liquid into a fine mist. The mist is carried to the target in the air stream which is directed by the operator.

The spraying range for the BPM100 Mistblower is 15m horizontally or 12m vertically.
A needle valve provides flow rate control and multi-function controls handle controls stop start, fan speed and fluid flow rate.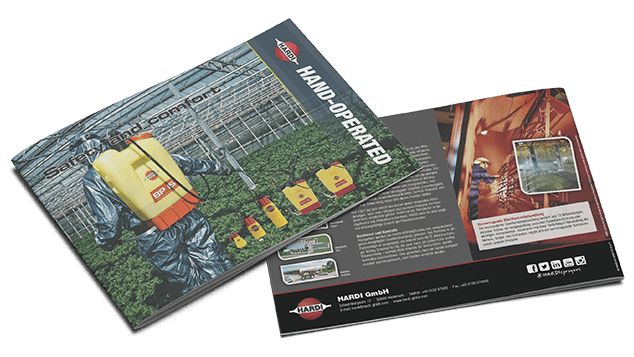 Buy your HARDI hand sprayer online
Click the link below to go to our online store and order the P1.5, P6 or P8 hand sprayers direct for the HARDI factory.
Shop Online at myHARDI