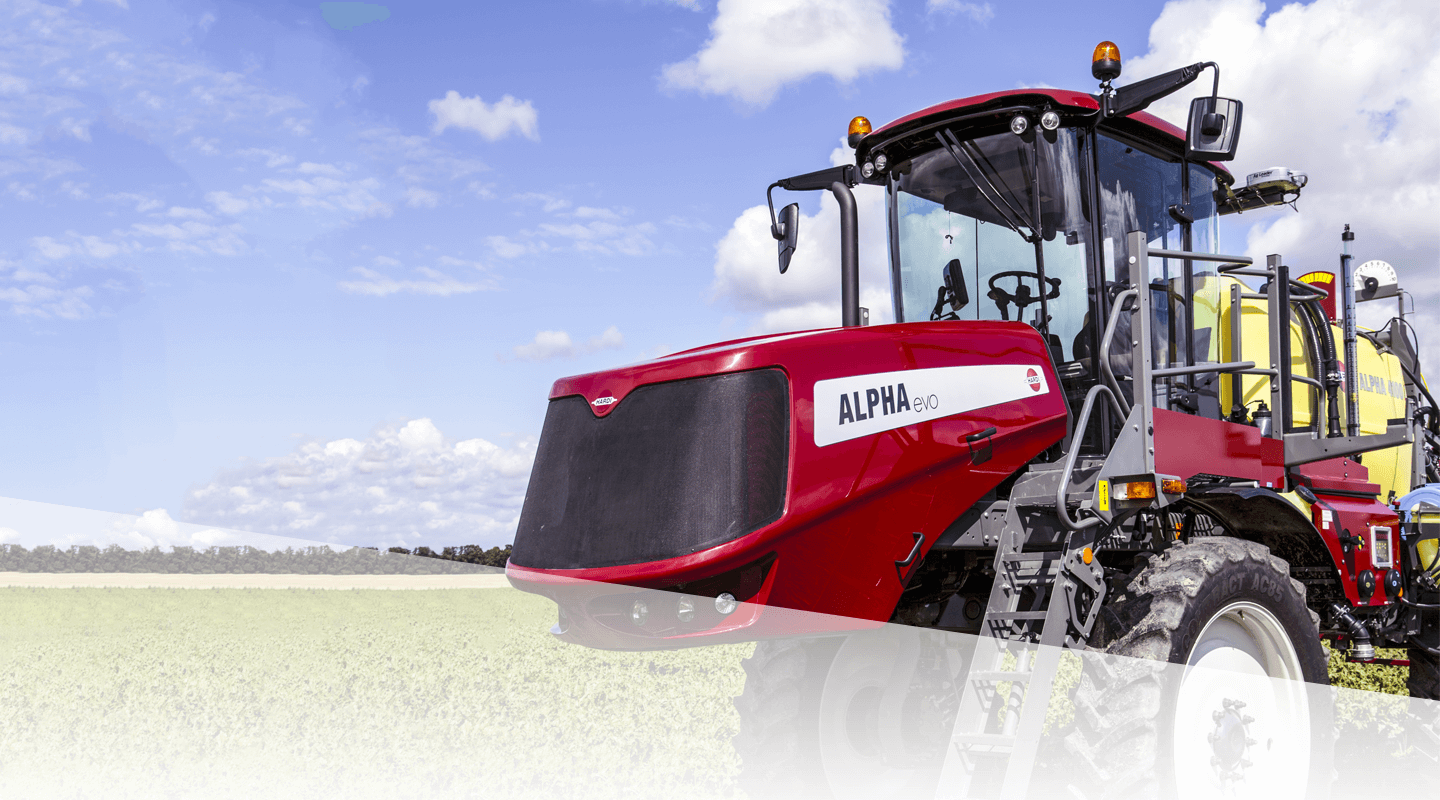 ALPHA evo
Tank Capacity
3500 / 4100 / 5100 l.
Boom Types
FORCE / TWIN FORCE / PARAGON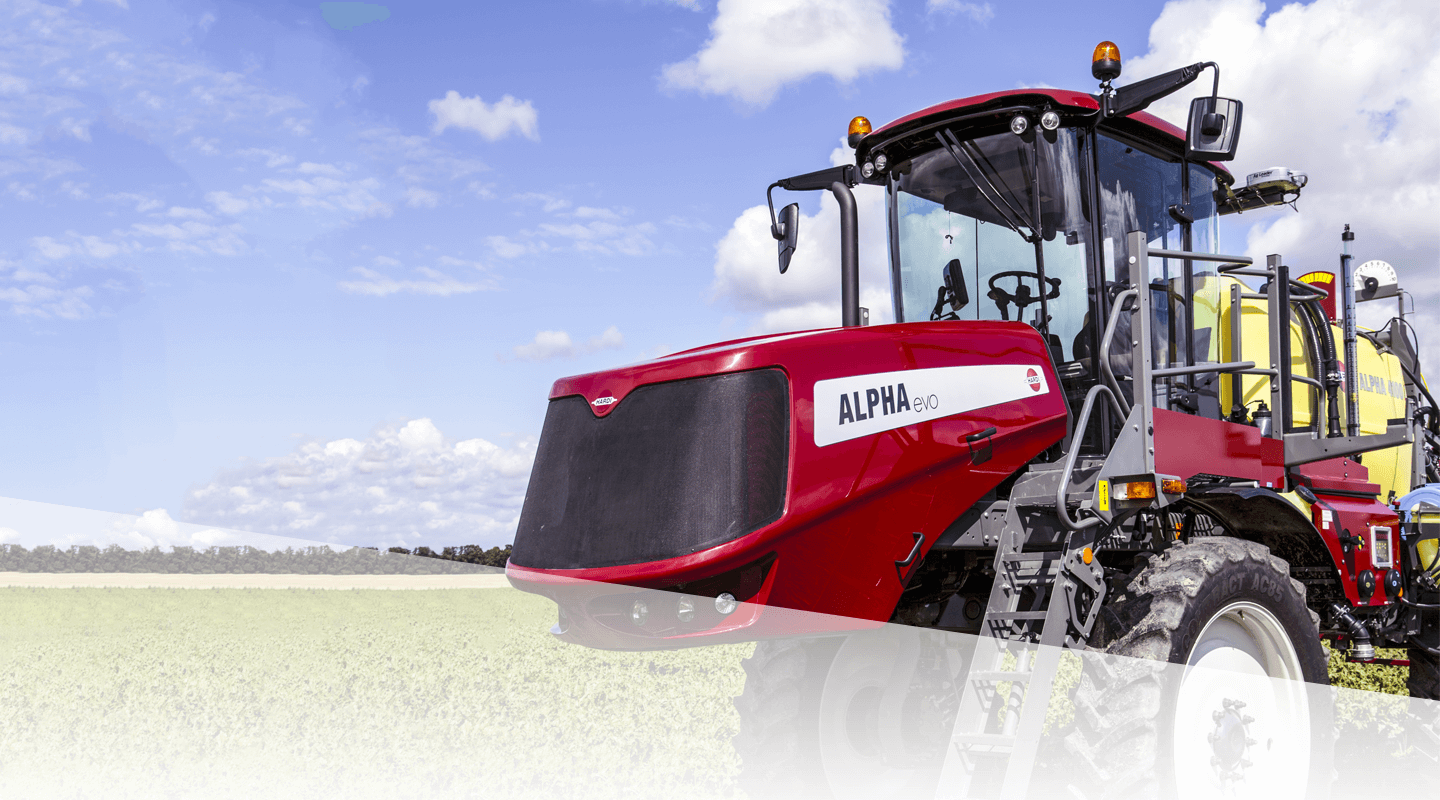 Tank Capacity
3500 / 4100 / 5100 l.
Boom Types
FORCE / TWIN FORCE / PARAGON
Deutz Stage IV / Tier 4 final
High torgue and low fuel consumption
The ALPHA evo is powered by a water-cooled 6-cylinder inline engine with turbocharging, charge air cooling and cooled external exhaust gas recirculation. Two-stage turbocharging meets the highest performance requirements.
Engine and exhaust aftertreatment (EAT) is optimised for total system efficiency with minimised fuel and total operating costs.
The powerful DEUTZ Common Rail (DCR®) injection system and the electronic engine control (EMR 4) with intelligent link to the drive management (EcoDrive) ensure optimum engine performance with a low fuel consumption.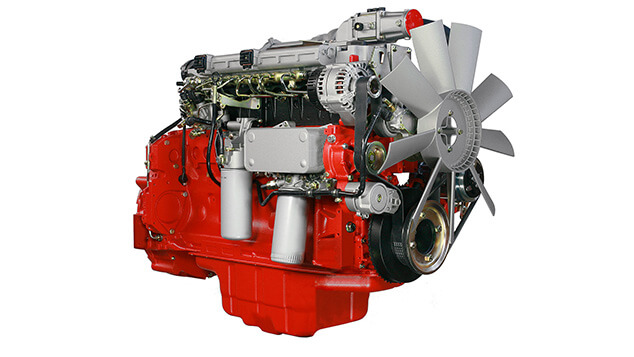 Access to engine
The best accessibility on the market
Service and maintenance of the ALPHA evo is very easy and practical.
The bonnet is opened by tipping the hydraulic hand pump, to give easy access to the main engine components. Checking oil levels and the various filters is done very quickly.
There is also excellent access to the 400 l diesel fuel tank on the right side of the sprayer.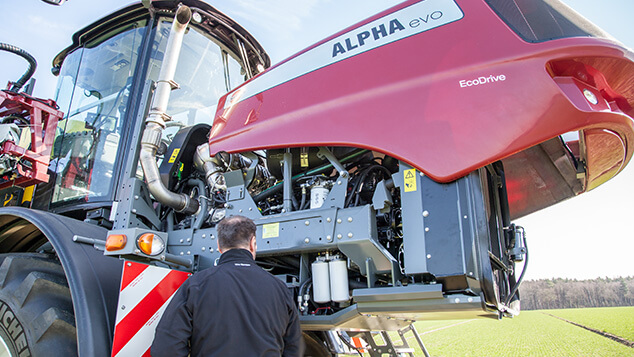 EcoDrive
High flexibility and low fuel consumption
The EcoDrive management system provides more power flexibility for managing torque on slopes, with less noise and better than a 30% lower fuel consumption.
The ALPHA evo has two controllable axial piston pumps driven by the engine. These provide the hydrostatic drive with hydraulic power so the sprayer operator can adapt their forward speed to the conditions and the crop.
The EcoDrive speed limiter will maintain a consistent driving speed with comfortable regulation and a constant low engine speed. For very hilly conditions, optional transmissions can provide 25% or 50% of extra torque.