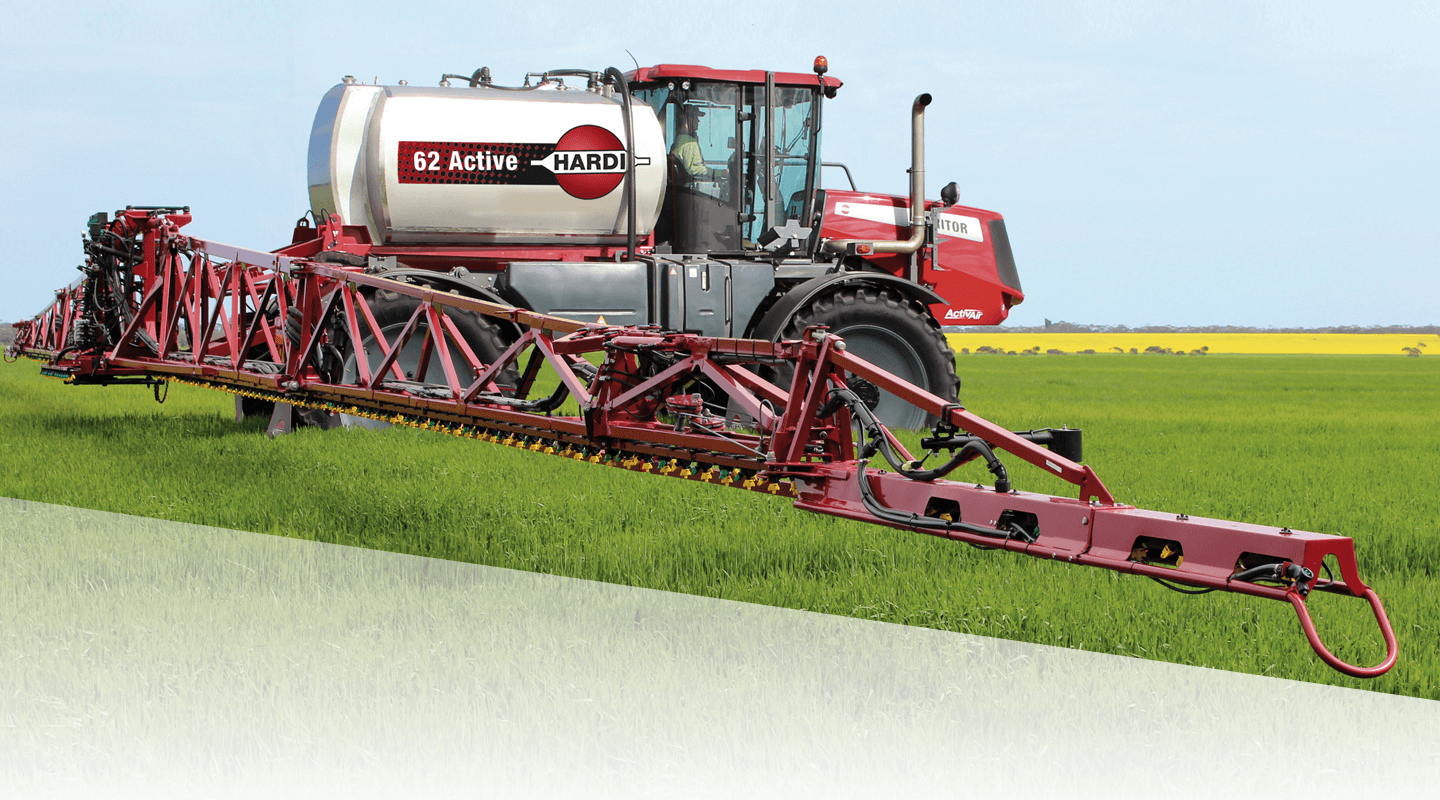 SARITOR 62 Active
Boom Types
TERRA FORCE / PARAGON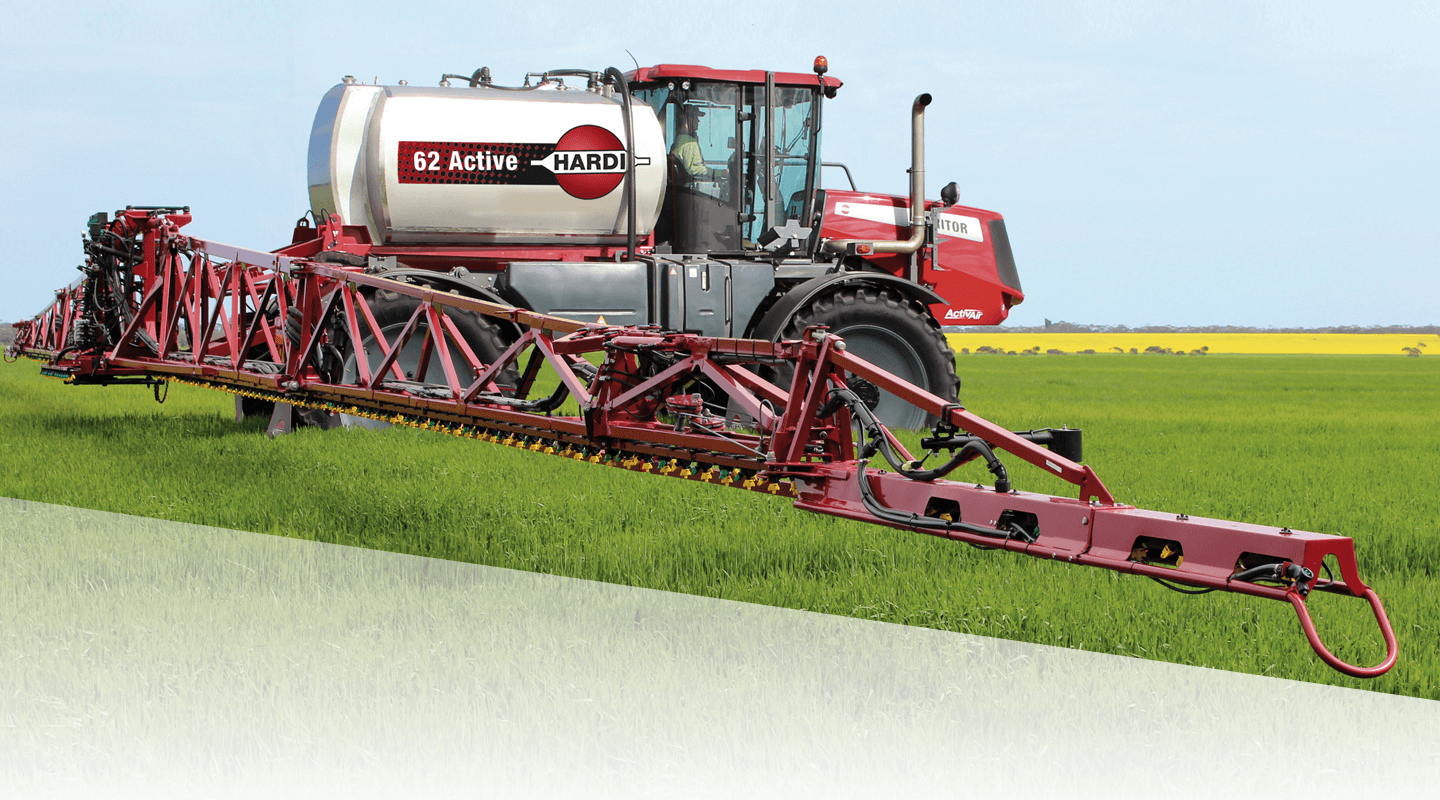 Boom Types
TERRA FORCE / PARAGON
ISOBUS
Why learn a new system when you can stick to a brand you know and trust? Whether it's John Deere, Trimble, Topcon or Ag Leader… the choice is yours.
Saritor 62 Active is controller independent. It be steered with the full steering and correction of your chosen brand: Topcon, John Deere, Trimble or AgLeader. When you choose Saritor 62 Active, you can stay with your current correction package, so you'll be looking at the screen you know.
HC 9600
Saritor's HC 9600 controller puts all the main spray functions at your fingertips.
The 12.1" touchscreen and connected multi-function joystick work together to provide the highest levels of precision and performance.
The HC 9600 is designed to be a powerful and all-inclusive precision farming tool. Features include guidance, data logging, application reports, GPS controlled spraying, automated steering and more!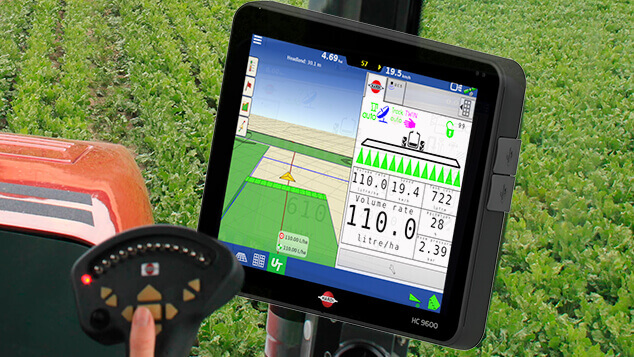 AutoSectionControl
AutoSectionControl automatically opens and closes boom section to avoid repeat spraying when passing over a sprayed area - such as in headland or while avoiding obstacles in the field.
The HC9600 has AutoSectionControl as a standard feature and only needs to be connected to a GPS receiver. When spraying, the AutoSectionControl will automatically record the areas that have been sprayed then close sections as the boom passes back over the same ground.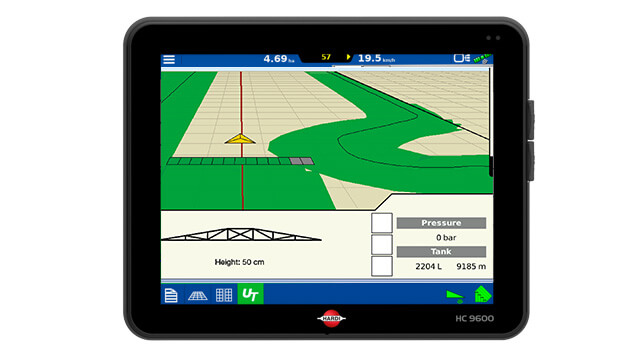 ActivAir
Saritor's 62 Active standard plumbing is ActivAir which uses onboard air supply to instantly open and close nozzles on demand, with no dripping.
Solenoids along the boom ensure precise switching for spraying and AutoSection control, with short air connections from each solenoid to its nozzle(s) for an instantaneous response.
Fluid recirculation maintains pressure in the boom, so nozzles spray at the correct rate from the moment they're activated, and provides simple boom flushing and rinsing without having to emtpy the rinse solution into the field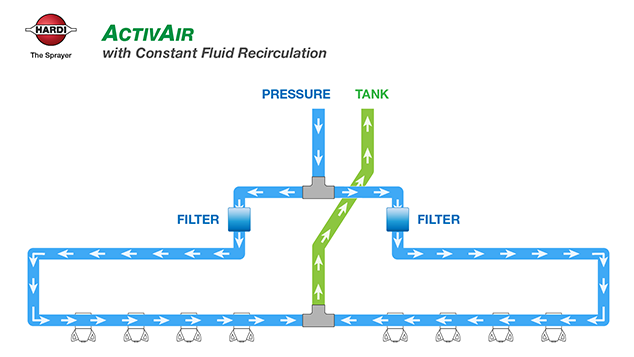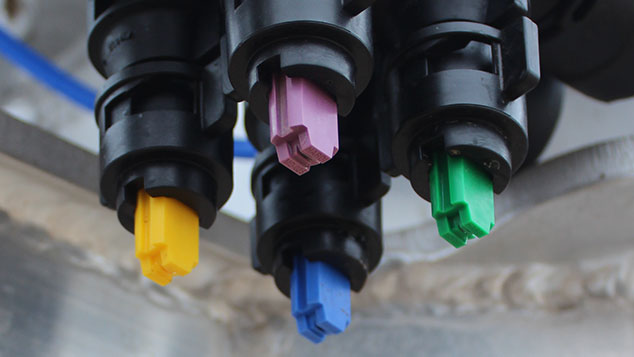 H-Select
Designed to bring extra precision and efficiency to large sprayer booms, HARDI H-SELECT automatically provides accurate target rate control through the widest possible
speed range.
H-SELECT precisely co-ordinates four different nozzles at each nozzle body to continually maintain the required dose set point right across a wide, turning boom. This rapid switching between nozzle combinations means H-SELECT can achieve a dosage accuracy of 90% or more over the field, and reduce chemical usage by 5% to 7%.
Unlike pressure-adjusted turn compensation, H-SELECT's rapid nozzle switching technology adjusts the spray rate instantly and accurately without affecting the fluid velocity or the droplet size. This has important benefits for accurate dosage, coverage and drift control, especially in difficult spraying conditions