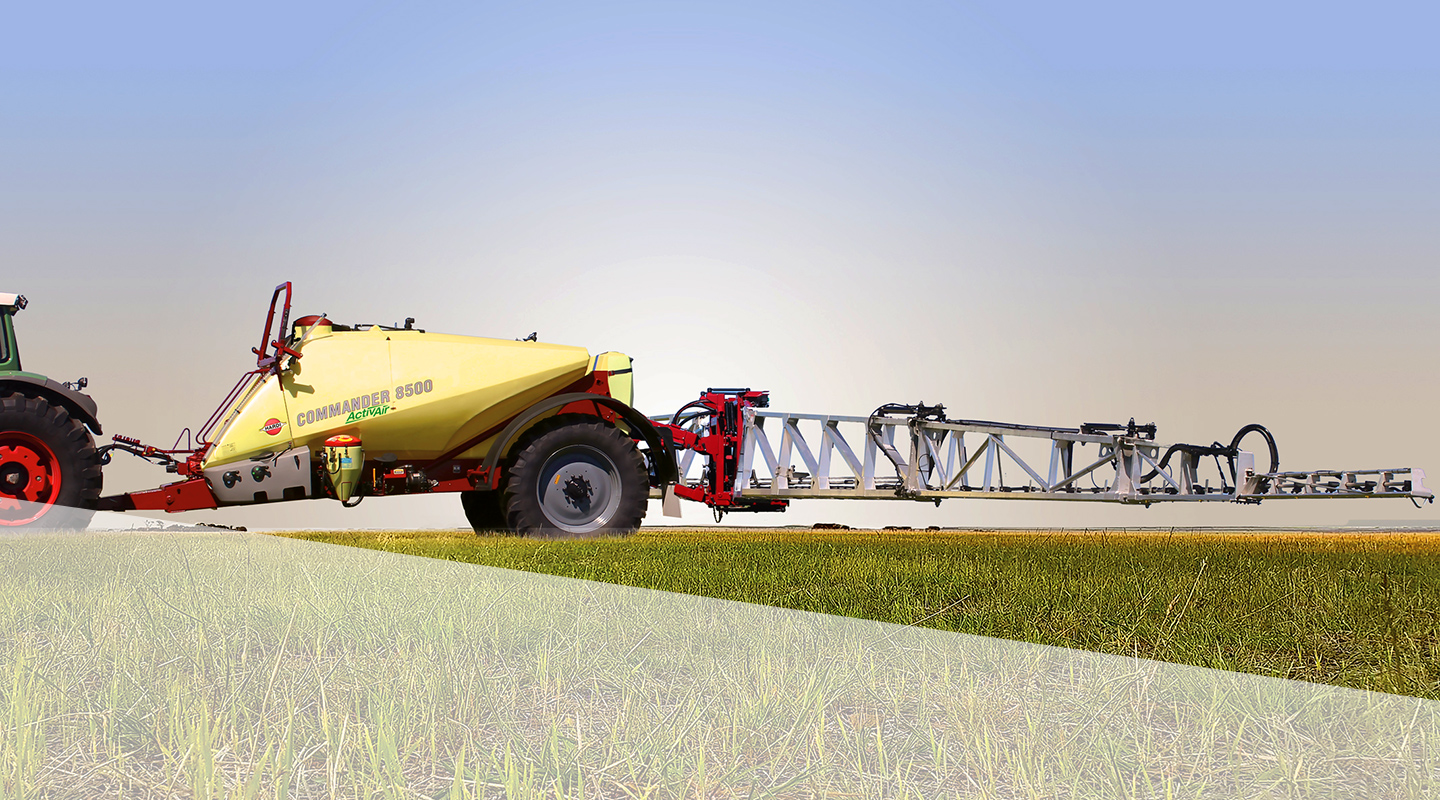 Droplet Control – ISObus integration
HARDI H-SELECT integrates with ISOBUS to deliver user-friendly run screen. Unlike other systems where it is necessary to stop and recalibrate. H-Select enables operators to change the nozzle droplet size on the go.
The convenience of H-Select means that droplet size can be adjusted simply and accurately whenever crop or weather conditions change. H-select provides the ability to select any droplet size from fine to a very course.
Turn Compensation
H-SELECT brings extra precision and efficiency to booms up to 54 meters.
H-SELECT automatically provides accurate rate control through the widest possible boom and speed range. By selecting the appropriate nozzle combination at each four nozzle cluster, H-SELECT precisely regulates application and droplet size whenever an adjustment is made.
Drop rate accuracy and correct droplet size selection is critical to effective crop penetration and drift control.
Nozzle Switch
H-SELECT comes standard with Turn Compensation to ensure that application rate is maintained when turning around obstacles or at headlands. This automatically compensates for nozzles at the outer tip of a 48.5 meter moving almost twice as fast as those on the inside of the turn.
H –SELECT ensures a constant application rate across the whole boom. This is made possible by selecting and switching different nozzle combinations on each section.
H-Select on the Commander
"HARDI COMMANDER" has been delivering unbeatable performance and productivity to Australian farmers for many years. Adding H-Select application technology to a trailed sprayer will bring the extra precision and efficiency to larger trailed sprayers. This represents the next leap forward in the trailed sprayer segment," explains HARDI Australia Product Manager Steve Lancaster.
HARDI Australia will be delivering the first H-Select Commander to Young, New South Wales later this year.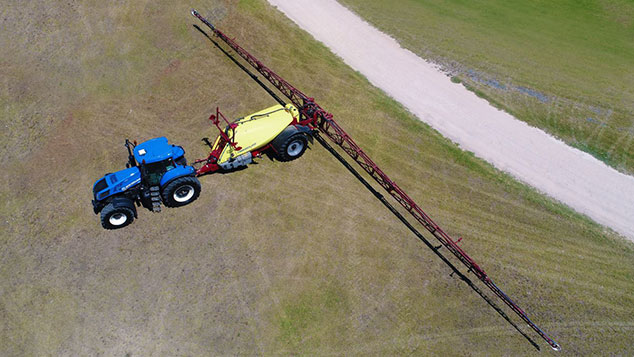 Get the H-SELECT brochure
See all the information about H-SELECT including full specifications, in-depth information and much more!
Download your H-SELECT brochure