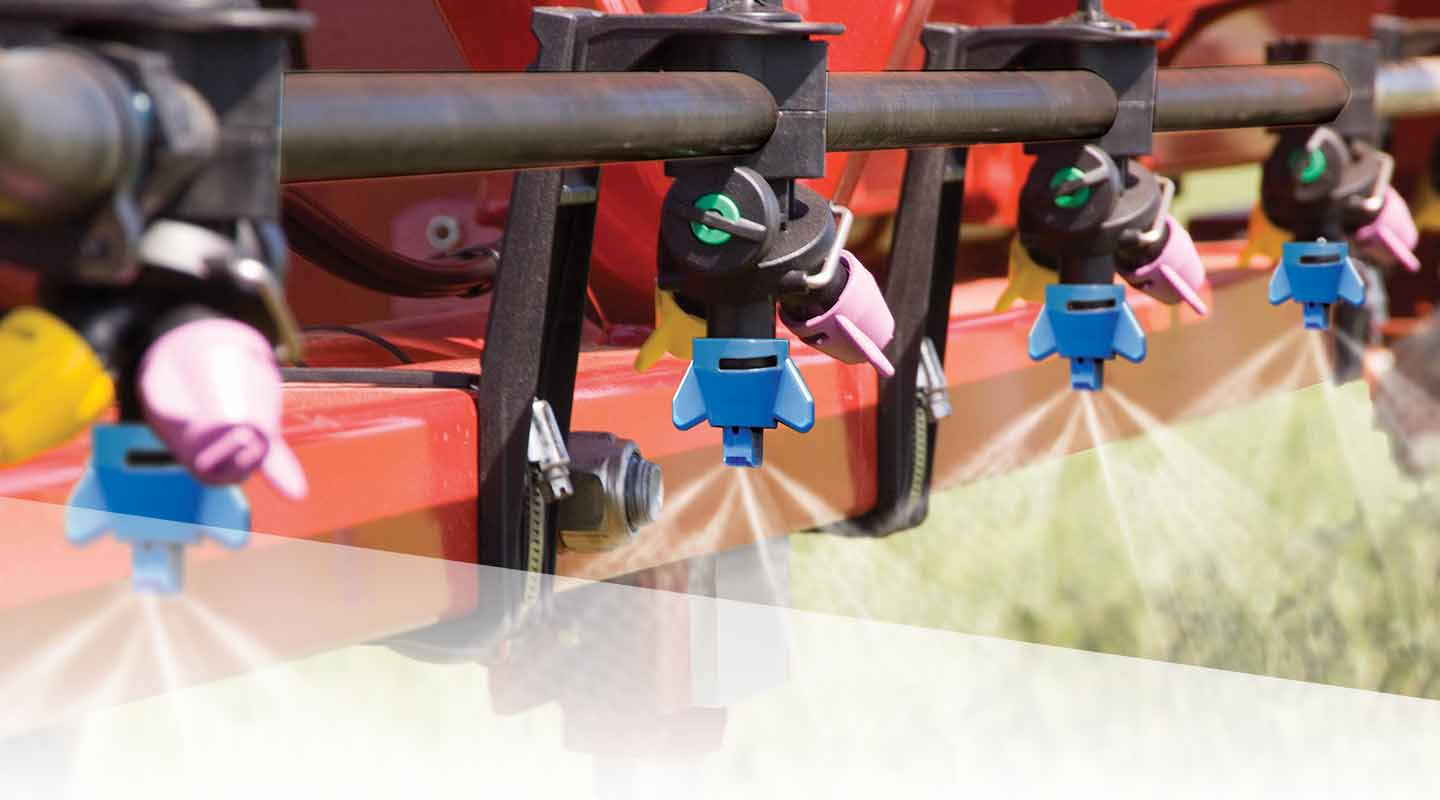 How to repair HARDI pumps
Hardi Pump is the heart of the Hardi Sprayer. It is a simple and robust design, which is easy to service. It is easy to see when the diaphragm is damaged, you will see that the water leaking out from your the pump.
This video demonstrates how to easily repair your Hardi pump.

HARDI Controller 5500 walk-through
Hardi 5500 is a good basic start up computer that can be easily connected to the spray box. Watch this video to see how to easily connect your controller.
To connect the computer to the box, you will need a measuring tape, a calibration type, a nozzle chart or a disk supplied with a sprayer. Click play to learn more.
HARDI sprayer start up - Walk around
This video demonstrates the start up of a Hardi Commander trailed sprayer, fitted with a TWIN Force boom and an ISO controller. However the procedure for starting up is similar to Ranger and Navigator sprayers.