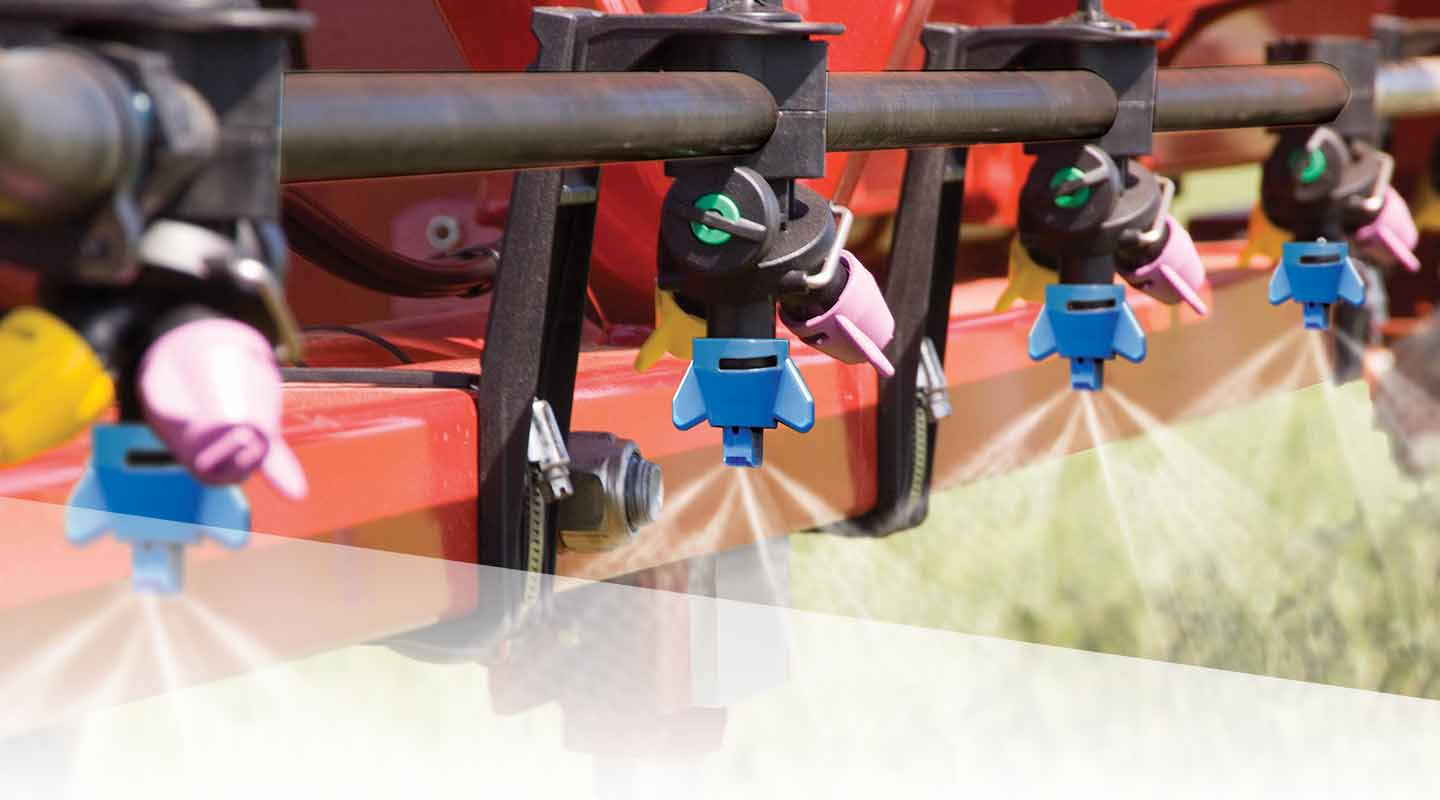 Hollow cone nozzles
This nozzle is designed for knapsack sprayers. The restrictor and the nozzles are clicked together to avoid losing parts when taken apart for cleaning.
Very wide spray angle
One piece construction
SYNTAL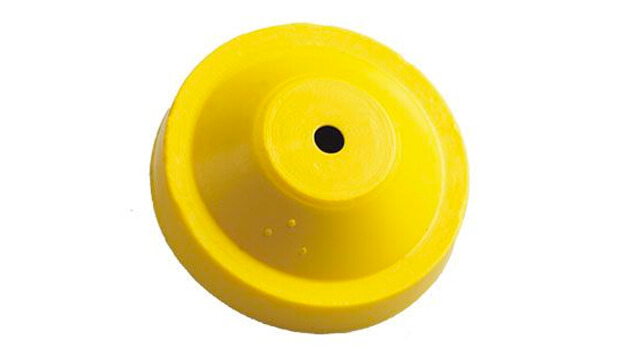 REFLEX nozzles
These nozzles are designed so the application volume is the same for all sizes at 1 bar and a normal walking speed (1 m/s), only the spray width changes.
Spray width from 0.5 to 2 m
Even distribution across the swath
200 l/ha at 1 bar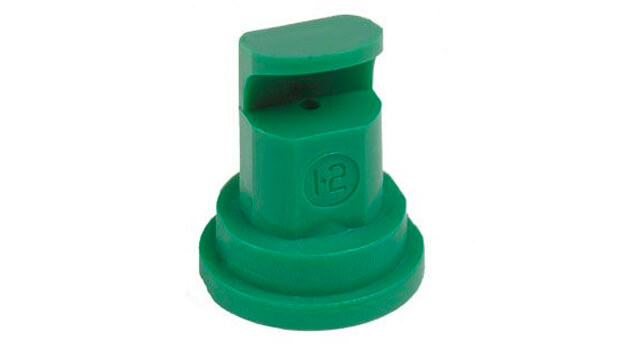 Adjustable nozzles
These nozzles can be used on knapsack sprayers or spray guns, where the demand for rate precision is less important than the ability to adjust the size of the spray cone.
Adjustable by turning the tip
From solid stream to hollow cone
Available with M18 thread