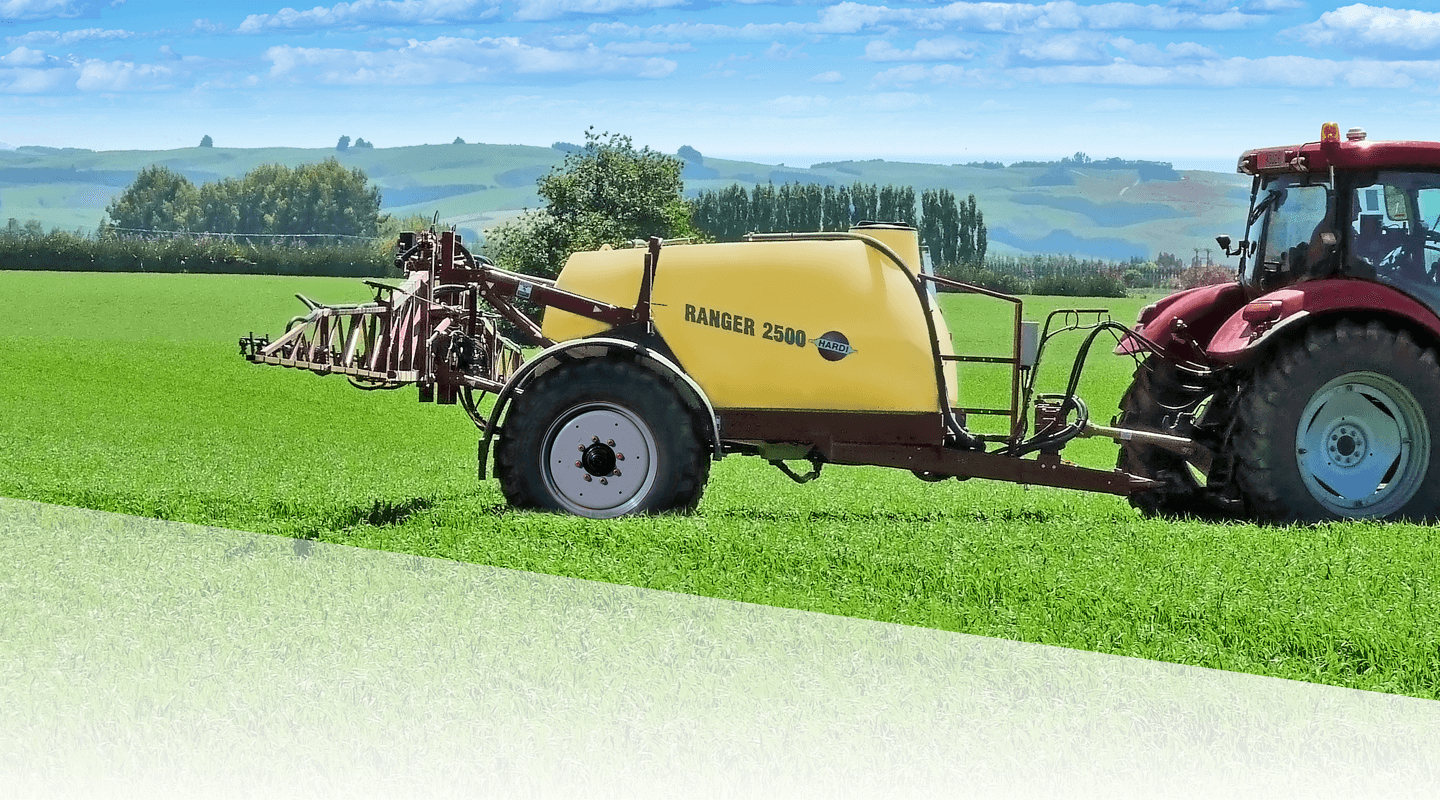 RANGER
Boom Types
EAGLE, FALCON, TWINSTREAM, HYS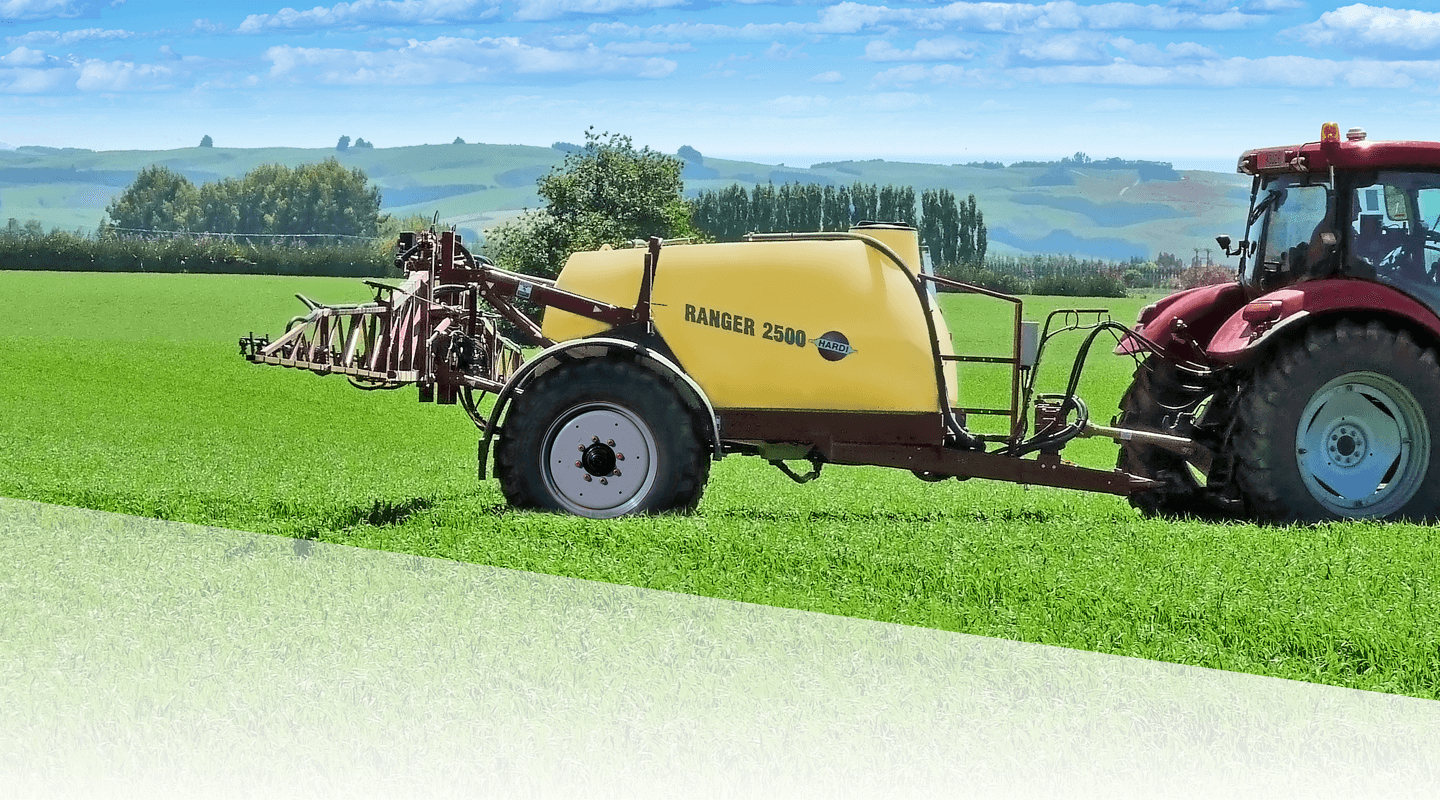 Boom Types
EAGLE, FALCON, TWINSTREAM, HYS
HC 5500 spray computer
For more accurate spraying and convenient control from the tractor cabin, RANGER is offered with HARDI's purpose-built HC 5500 spray computer.
The HC 5500 provides easy access to essential information about the sprayer's status, including warnings if vital paraameters like fluid pressure or forward speed are beyond safe limits.
Large keys navigate the logic menu, and double as short-cut keys for the most-used functions.
The computer can link up to 98 different data connections to a site-specific application map or a remote sensor. Various extras, such as a tank gauge and 12V line printer can also be added.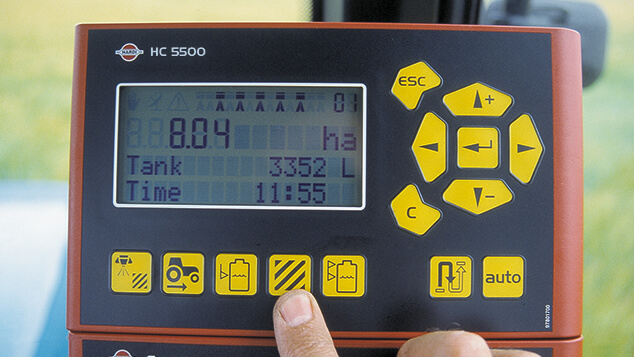 SprayBox III
The optional HARDI SprayBox III makes it easy to manage spray pressure and boom section activation from the tractor cab, with the reassurance of a manual override in case of electrical failure.
Seamless integration with the HC 5500 computer provides fingertip control.
The SprayBox III can be used to adjust pressure and activate boom sections on the move, while monitoring flow rates and more on the HC 5500.